But maybe that uncomfortable feeling that I've been feeling as a result of not having a vehicle to push forward and seek personal growth is necessary. Maybe I have to get better at just sitting, being present and not continually worrying about the future in a positive but negative feedback loop of self-development.
Read More »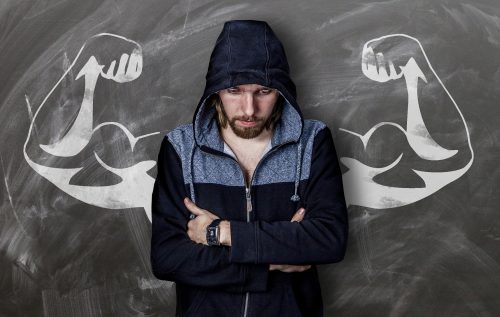 As any coach does, I tried to leave my judgemental coaching hat at home, but it became apparent very early on that that was going to be virtually impossible. I have to say that over my couple of gym visits, the standard of technique that I observed was appalling.
Read More »
be a part of something great
take the first step. we will do the rest.