Attaching ourselves to the outcome is what generates fear. "What if I miss?" "What if I score?" In order to get rid of persistent fear, we must stop asking ourselves what if questions. We must learn to accept that the only thing that we can control is our efforts. So, that is what we should focus on.
Read More »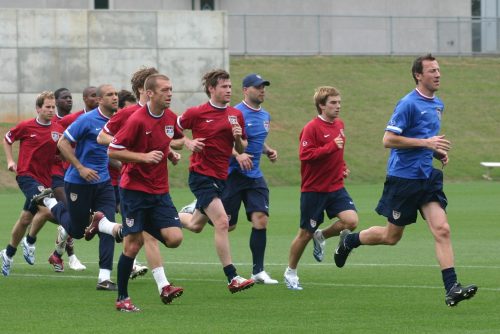 It can be far more important to know what not to do with your athletes than it is to know what to do, in order to improve their performance.
Read More »
be a part of something great
take the first step. we will do the rest.