Unfortunately, we're not playing Playstation. We cannot control our athletes' decisions in the moment, but maybe that's a good thing. That's why when it does come together and the athletes achieve success, it's a much more powerful feeling of accomplishment than taking Accrington Stanley to the Champions League final on FIFA 22.
Read More »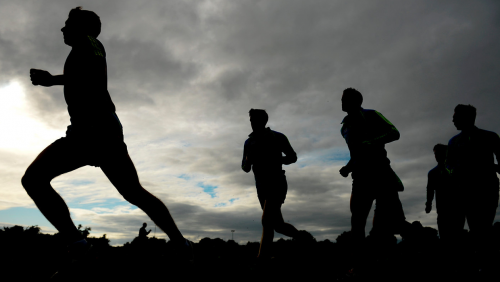 Ok, first let me get started by addressing the title of this article. Yes, I know that it's impossible to quantify and compare the value
Read More »
be a part of something great
take the first step. we will do the rest.