I'm an Irish Strength & Conditioning/ Performance coach currently in Dublin, Ireland. I have worked with elite athletes in a variety of sports throughout the world, specifically international representatives in rugby, soccer, athletics, boxing, basketball, tennis, golf, cricket and sailing, as well as many intercounty GAA hurlers and footballers.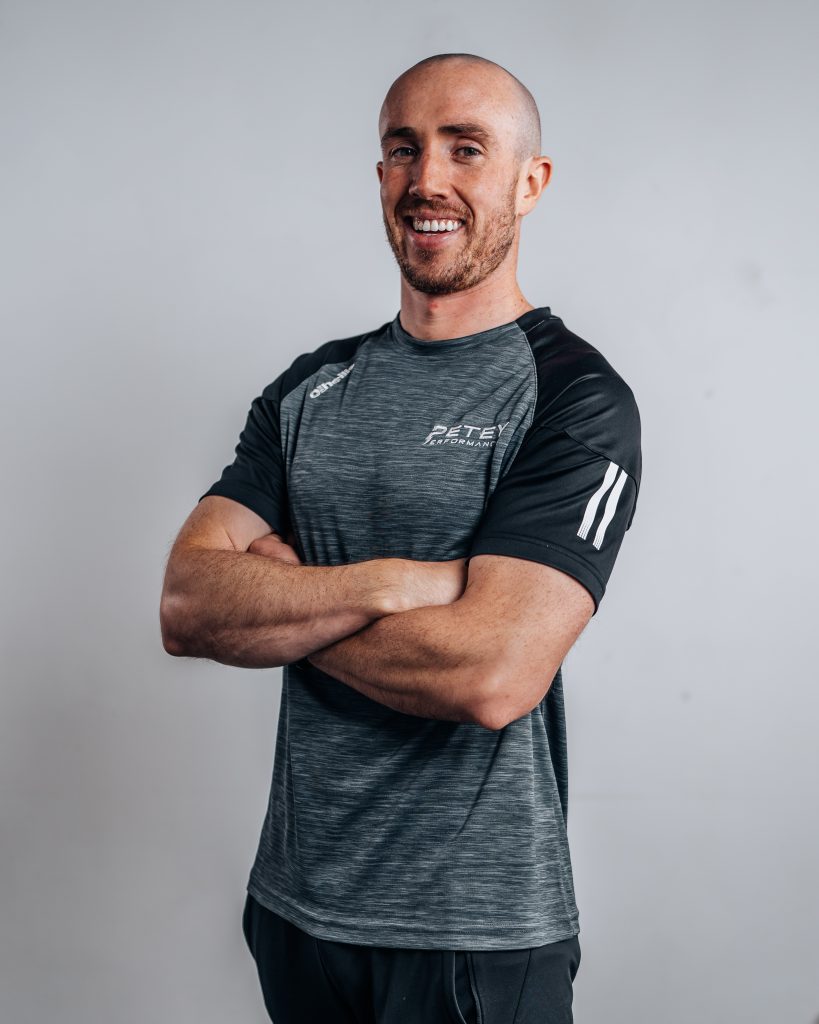 I am an NSCA Certified Strength and Conditioning Specialist and completed my undergraduate degree in Dublin City University, receiving a first class honours in Sport Science and Health Studies. In Dublin, I began working as a S&C and PE Teacher in Blackrock College, where I spent the first 2 years of my professional career. There I worked with athletes between the ages of 14-18 and also collaborated with Leinster Rugby, coaching many of their sub-academy and underage representatives, many of whom have gone on to receive full professional contracts with the province and some of whom have represented Ireland on the world-stage.
I then began working as S&C coach for Lansdowne RFC, who play in the All Ireland League, where I was offered the chance to work with professional players in both XVs and 7s, a couple of whom were competing the HSBC World Rugby 7s circuit.
I was then offered the once in a lifetime opportunity to relocate to Singapore, working with UFIT and leading their Youth Academy, which I helped to restructure and reprogram, pushing it online for further expansion.
During my time in Singapore, I also spent time coaching underage rugby at both TRC and Dragons Rugby, whilst simultaneously, serving as assistant coach to the Wanderers RFC Prems side, during our 2019-20 league campaign, where we finished as runners-up.
Due to the COVID-19 pandemic I was forced to return home to Ireland, where I decided to open my own gym, whilst working with Cistercian College Roscrea in a S&C and rugby coaching capacity.
After persistent COVID-enforced lockdowns, I made the decision to move back to Dublin where I began my work in the GAA, serving as Head of Athletic Development for Thomas Davis GAA club for a couple of years.
During this time, I also was given the chance to tutor in 3rd level education, lecturing in a couple of Biomechanics modules for Portobello Institute.
Following 3 years working with Thomas Davis and a couple of years of accelerated growth of Petey Performance, I have made the decision to transition exclusively to the private space and move much of my coaching online. This presents a new challenge for me in a big move to Australia coinciding with a big push to help more people online. I'm excited for the journey!
No-Nonsense Holistic Health and performance programs
Strength and Conditioning
Elite standard of coaching and education that enables the client to reclaim ownership of their health.
Apply Today and Become Part of Our Family
EAT. SLEEP. TRAIN. REPEAT.