The games and drills that are used in training, should be used specifically. That is to say, that they're programmed with a specific goal in mind.
Read More »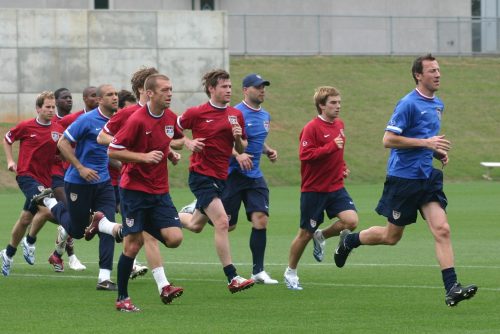 It can be far more important to know what not to do with your athletes than it is to know what to do, in order to improve their performance.
Read More »
be a part of something great
take the first step. we will do the rest.