Those that genuinely care, will always keep in mind the long-term development of their clients, as well as the long-term impact that they, themselves, can have on them.
Read More »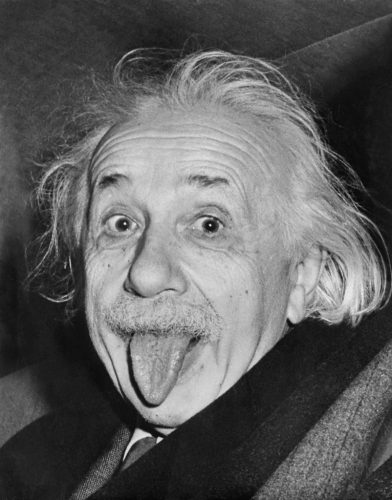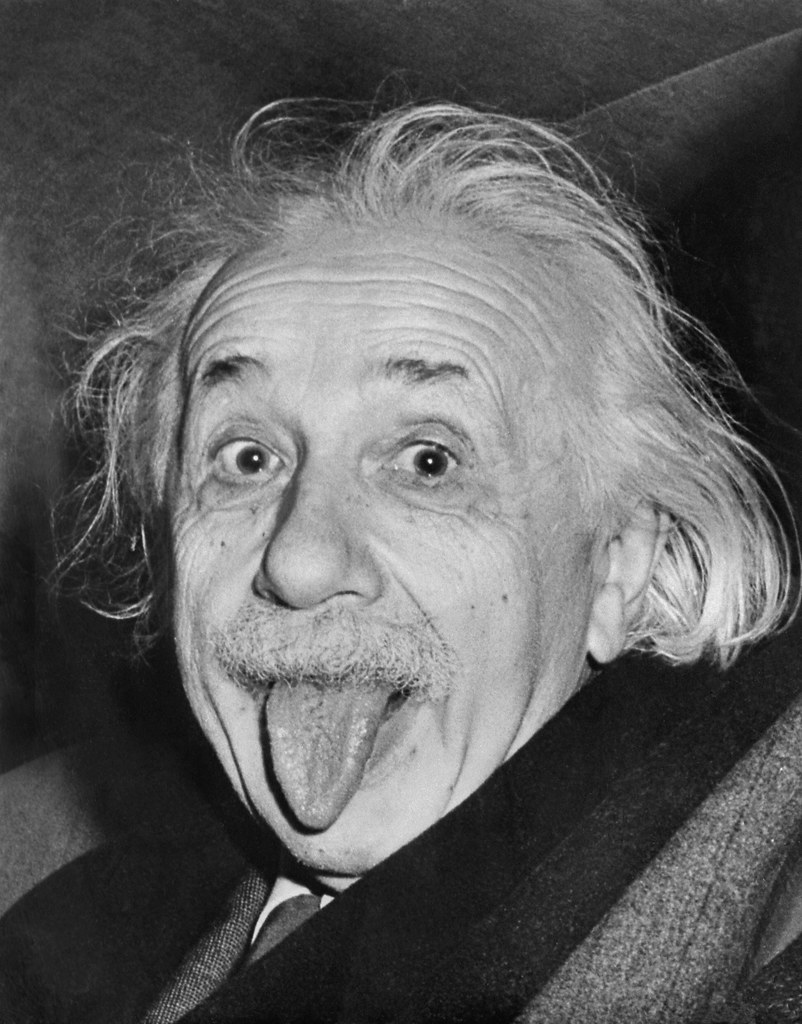 The experienced coach may not be certain often, but they will be certain of one thing, and that is, that they know very little for certain.
Read More »
be a part of something great
take the first step. we will do the rest.