Unfortunately, we're not playing Playstation. We cannot control our athletes' decisions in the moment, but maybe that's a good thing. That's why when it does come together and the athletes achieve success, it's a much more powerful feeling of accomplishment than taking Accrington Stanley to the Champions League final on FIFA 22.
Read More »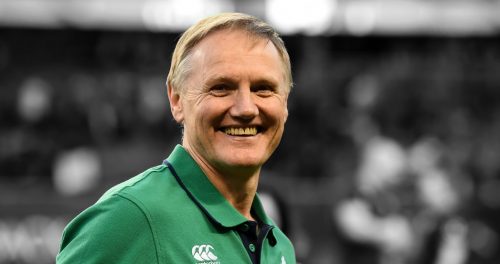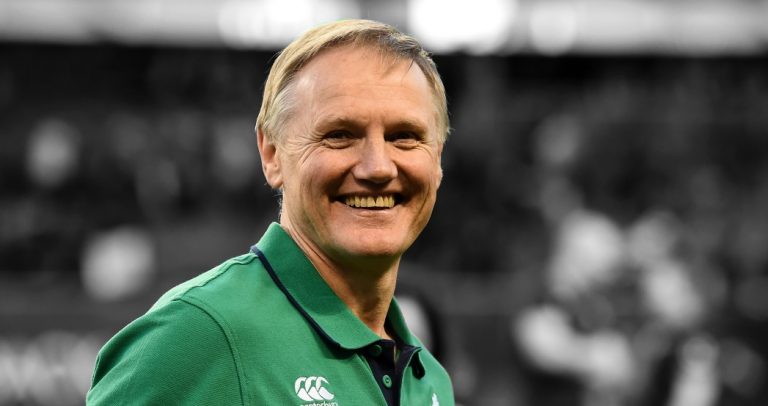 The team is there to take ownership of the process and hold each other accountable to the mutually agreed upon standards. It is in this environment that the importance of a culture of brutal honesty must be accepted universally.
Read More »
be a part of something great
take the first step. we will do the rest.