The two most important qualities a coach can have are clear, coherent communication skills and the ability to persuade people to do things that they may not want to do.
Read More »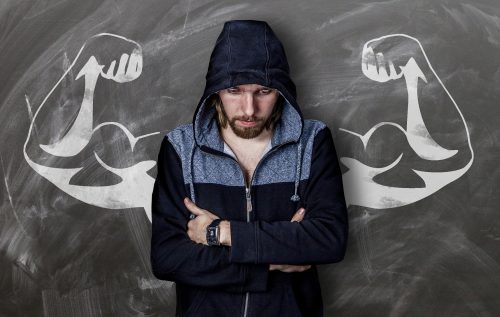 As any coach does, I tried to leave my judgemental coaching hat at home, but it became apparent very early on that that was going to be virtually impossible. I have to say that over my couple of gym visits, the standard of technique that I observed was appalling.
Read More »
be a part of something great
take the first step. we will do the rest.