Now given that I am a S&C coach, as well as a skills coach, I may be extremely biassed, but I do believe that we should have a well thought out level of progression when it comes to all of our skills and coaching.
Read More »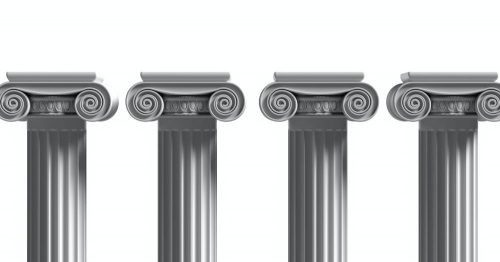 As people seek a simple solution to their nutrition "problem", they typically look for a type of diet that can be summed up in one concise and easily digestible statement.
Read More »
be a part of something great
take the first step. we will do the rest.