As any coach does, I tried to leave my judgemental coaching hat at home, but it became apparent very early on that that was going to be virtually impossible. I have to say that over my couple of gym visits, the standard of technique that I observed was appalling.
Read More »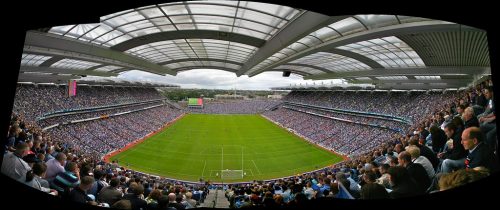 Strength & Conditioning social media will be bombarded with posts on Return to Play (RTP) for GAA in the coming weeks. Though these accounts are
Read More »
be a part of something great
take the first step. we will do the rest.