The games and drills that are used in training, should be used specifically. That is to say, that they're programmed with a specific goal in mind.
Read More »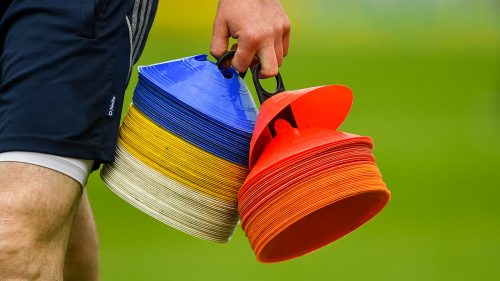 In this post, I discuss the barriers to growth in GAA S&C, as well as how they can be overcome.
Read More »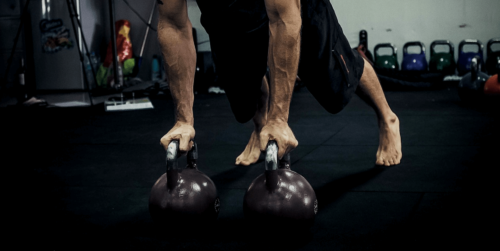 1. You don't need to know it all Strength and Conditioning is a science, and science is constantly changing and evolving, as we attempt to
Read More »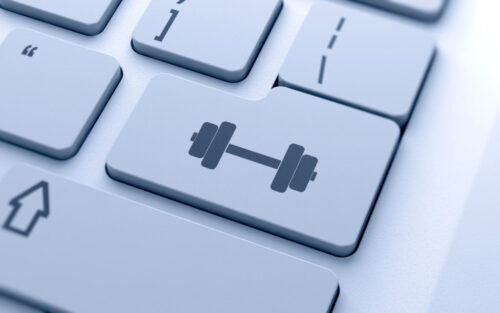 1. It's Not As Easy As It Seems That Coach with 20k followers and 50 online clients. Yeah, that didn't just happen overnight. Online Coaching
Read More »
be a part of something great
take the first step. we will do the rest.