Hopefully, following this process will help you to decipher whether you need to get that activity tracker, heart rate monitor or GPS unit, or whether you just want it. Often, what our brain tells us in the moment, is not the true answer to our problems.
Read More »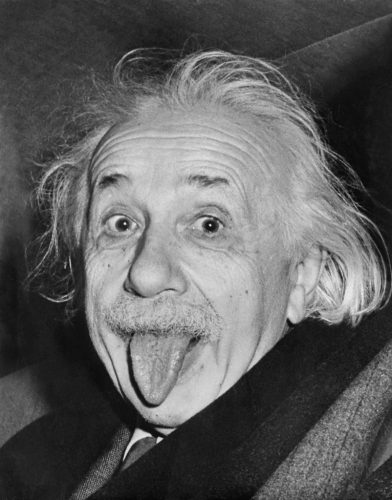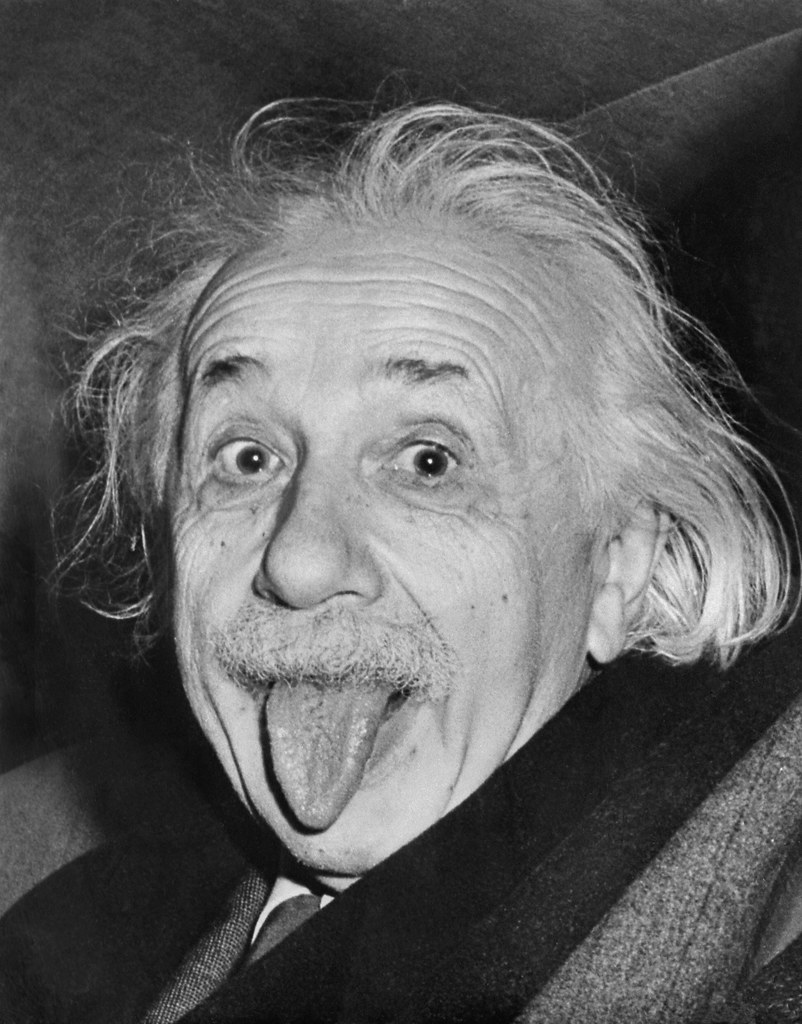 The experienced coach may not be certain often, but they will be certain of one thing, and that is, that they know very little for certain.
Read More »
be a part of something great
take the first step. we will do the rest.