But maybe that uncomfortable feeling that I've been feeling as a result of not having a vehicle to push forward and seek personal growth is necessary. Maybe I have to get better at just sitting, being present and not continually worrying about the future in a positive but negative feedback loop of self-development.
Read More »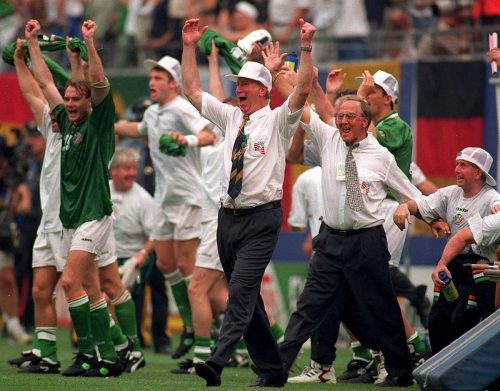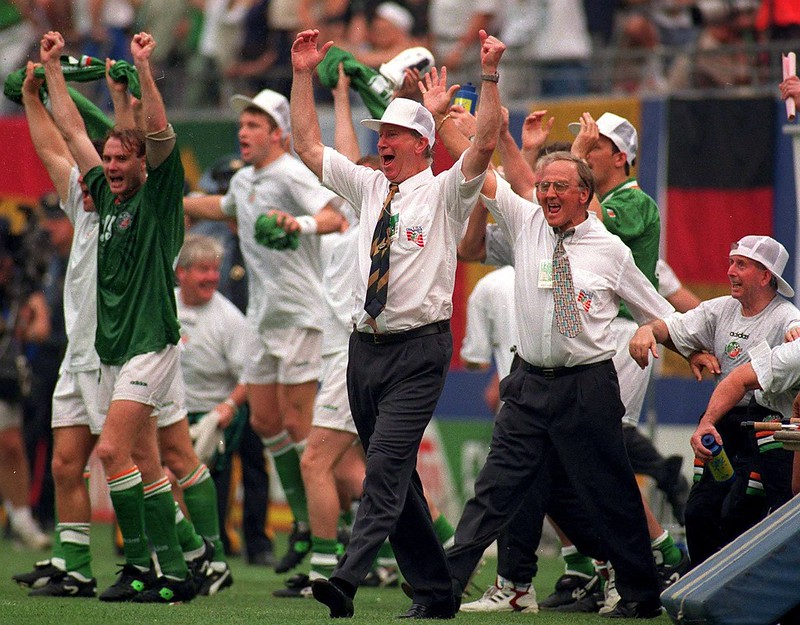 Elite performance occurs when both the mind and body are working optimally as one. Likewise, when one is not operating at its maximum, it can have an adverse effect on the other.
Read More »
be a part of something great
take the first step. we will do the rest.