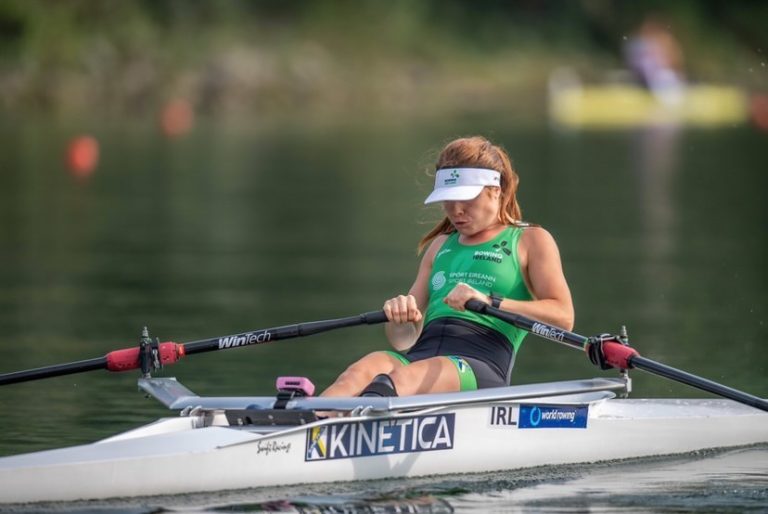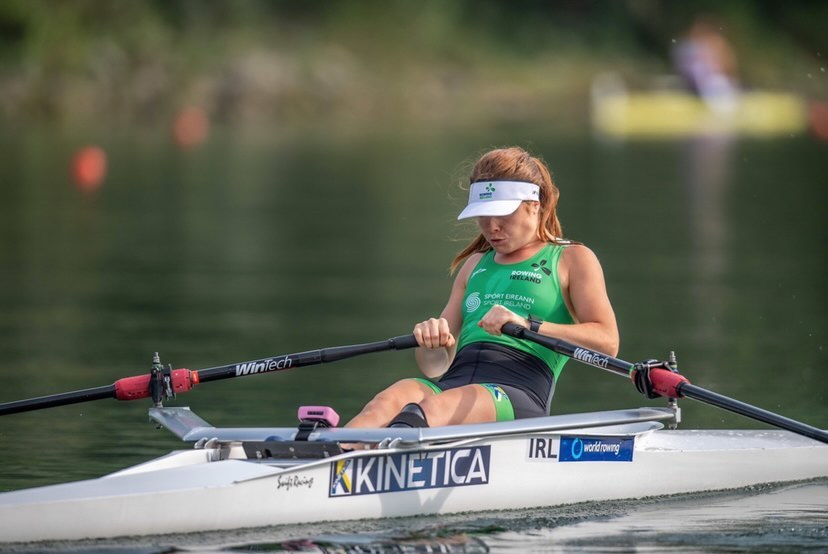 After each conversation I am left with a real sense of who the guest I am speaking to is as a person, a deep connection to their story and an intense admiration for their diligence, drive and level of self-awareness.
Read More »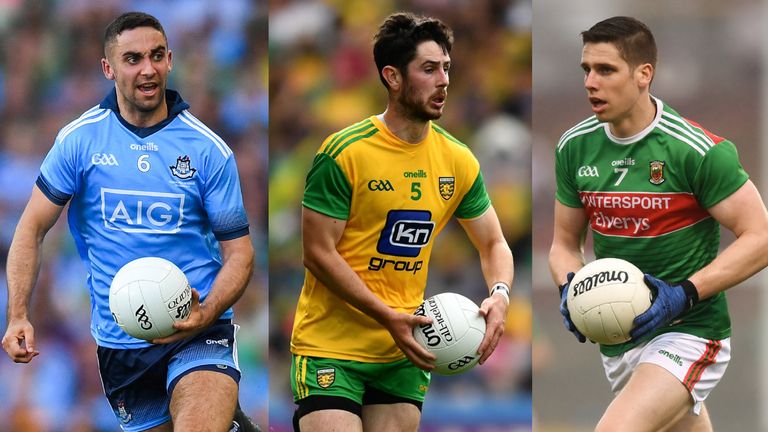 What got the athletes to this point, will likely not get them much further. You can only squeeze so much juice out of an orange.
Read More »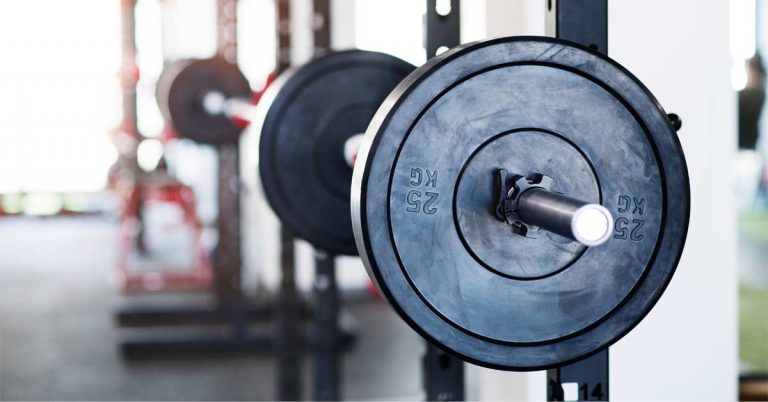 Contact situations occur in a matter of milliseconds, so it is obviously advantageous to be able to produce force as fast as possible to win the collision.
Read More »