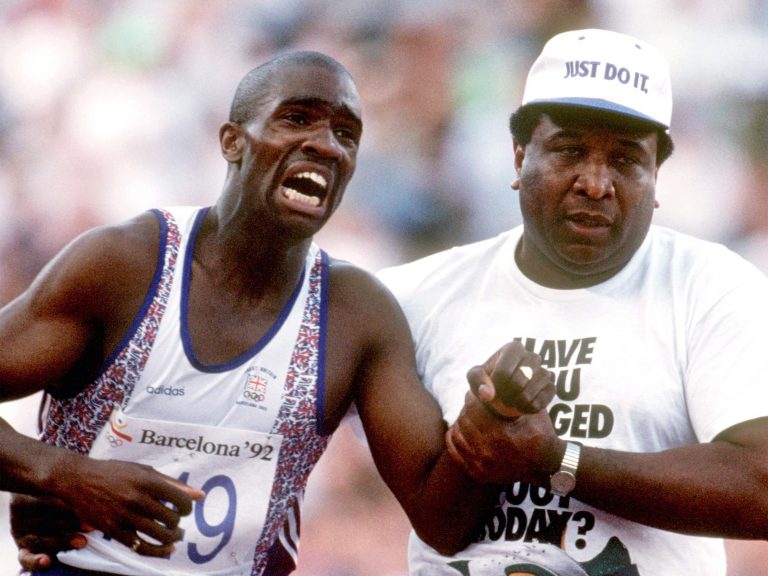 How many athletes go to the Olympics each year in search of that coveted gold medal, with their own backstory, own life's work and own team behind them, willing them towards victory? But how many of them come up short? Undoubtedly it's the vast majority.
Read More »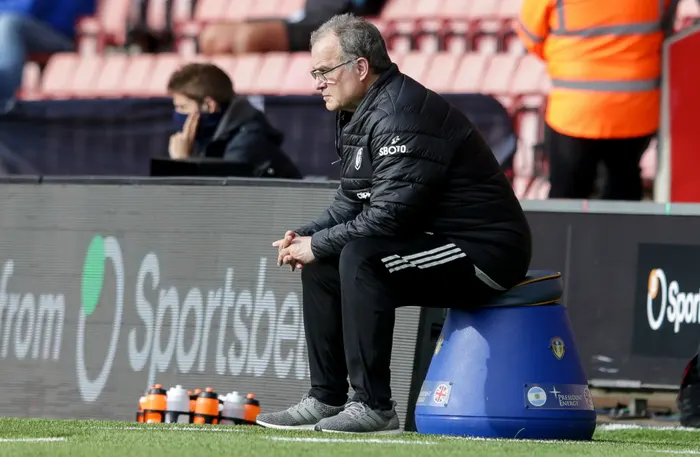 However, the ideas behind all of these team-sports are the exact same. Own possession, own the territory battle, create the space, find the space, convert the chances and put the opposition under pressure.
Read More »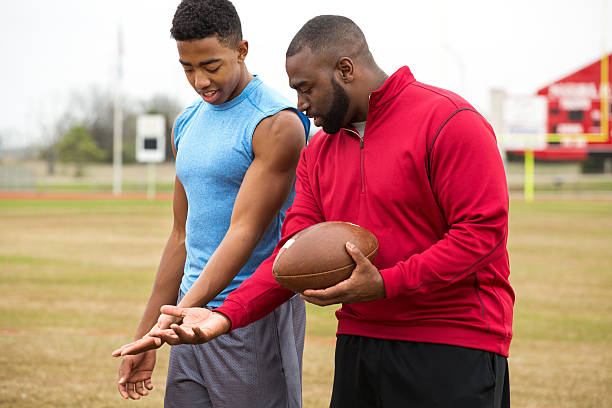 So although I learned the hard way that workaholism will inevitably lead to burnout and that there definitely comes a point where you need to switch off and relax, I wouldn't change what I went through for the world.
Read More »