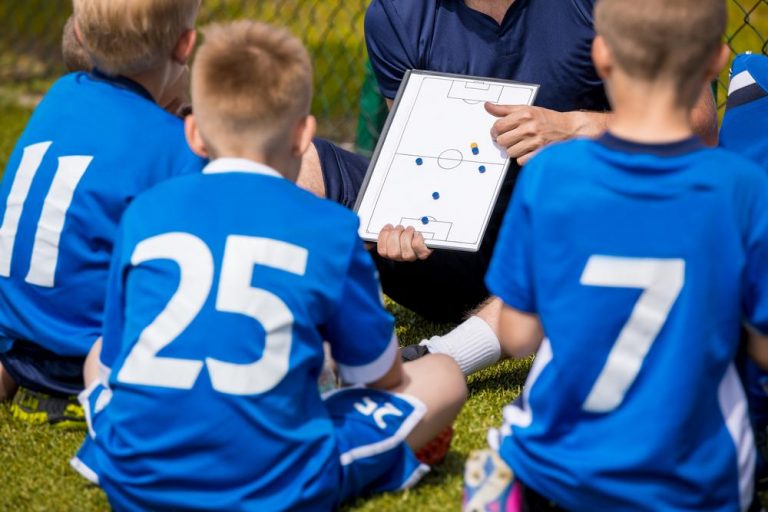 Unfortunately, we're not playing Playstation. We cannot control our athletes' decisions in the moment, but maybe that's a good thing. That's why when it does come together and the athletes achieve success, it's a much more powerful feeling of accomplishment than taking Accrington Stanley to the Champions League final on FIFA 22.
Read More »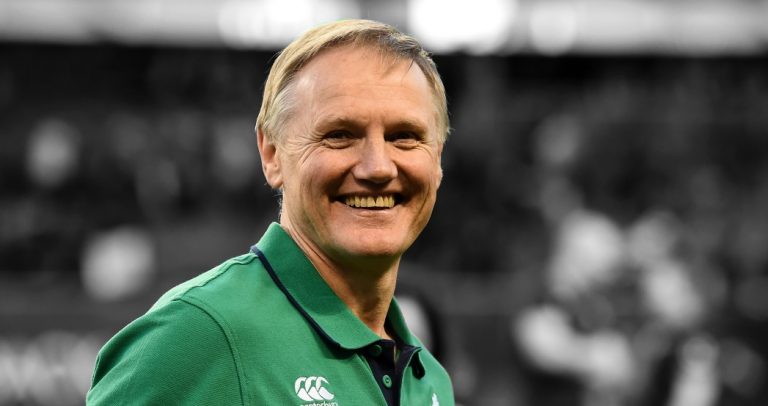 The team is there to take ownership of the process and hold each other accountable to the mutually agreed upon standards. It is in this environment that the importance of a culture of brutal honesty must be accepted universally.
Read More »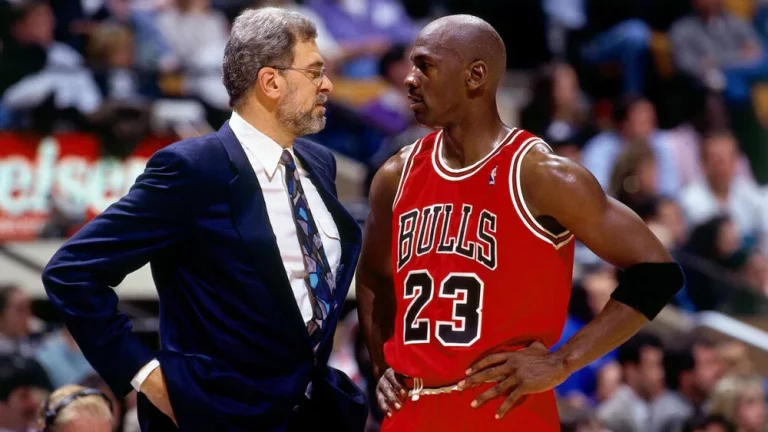 We see this time and time again, when athletes are asked who has had the biggest impact on their careers. They typically reflect back on their experiences at youth level and the coaches that helped them develop a love for their sport.
Read More »