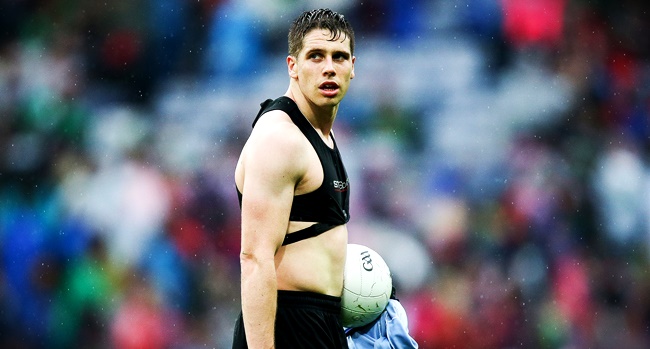 There are many, many variables that influence sports performance. Lower body fat percentages or body weight will not necessarily always influence performance positively. The same goes for increased muscle mass.
Read More »
Even the sceptics amongst us, who believe that there is no point in training our GAA athletes to reach higher top speeds, would not argue with us that making the correct decision and executing the necessary skill, as quickly as possible, is one of the most advantageous aspects of performance in sport.
Read More »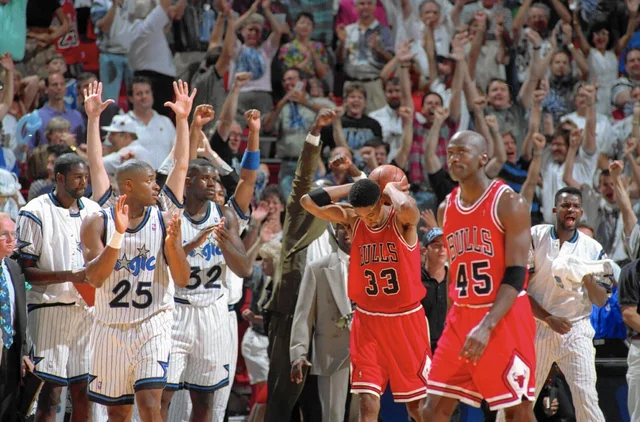 So even if the ultimate outcome doesn't go our way, but we've given our best in the face of adversity, there should be some element of our psyche that is grateful for the loss.
Read More »