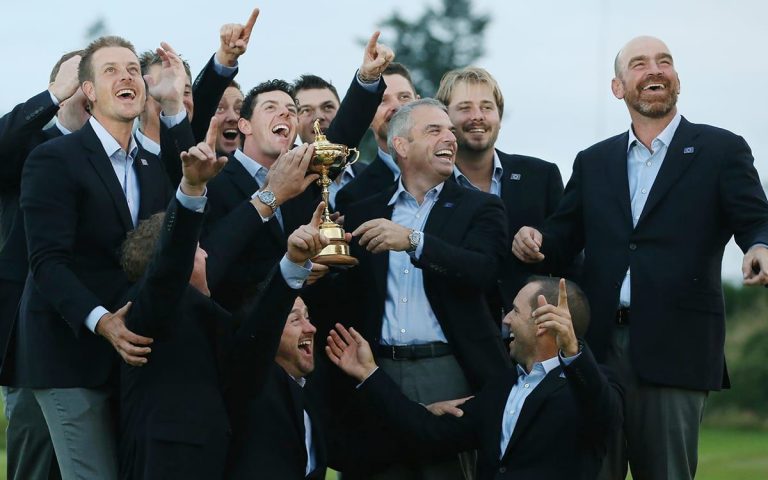 Attaching ourselves to the outcome is what generates fear. "What if I miss?" "What if I score?" In order to get rid of persistent fear, we must stop asking ourselves what if questions. We must learn to accept that the only thing that we can control is our efforts. So, that is what we should focus on.
Read More »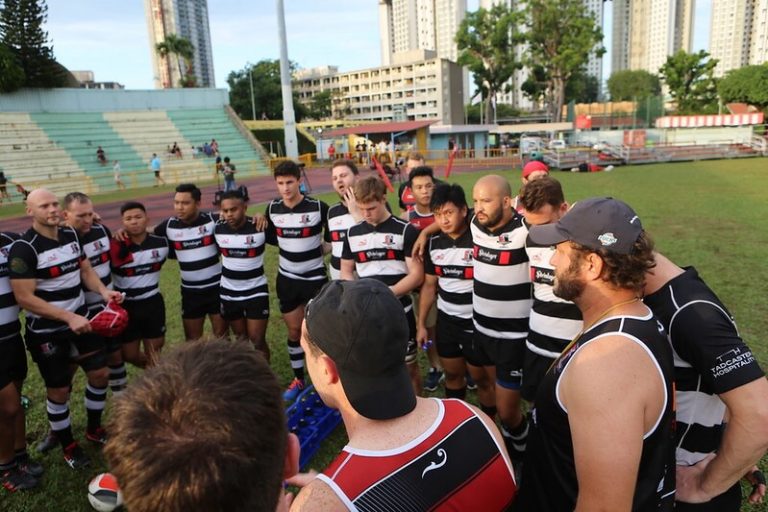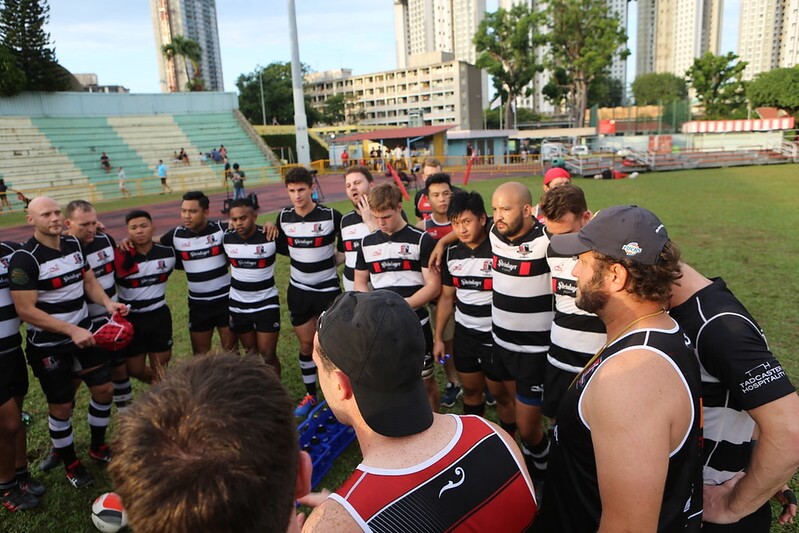 Different words have different meanings for different people. So, we can't just expect that someone knows what we're talking about when we give them instruction.
Read More »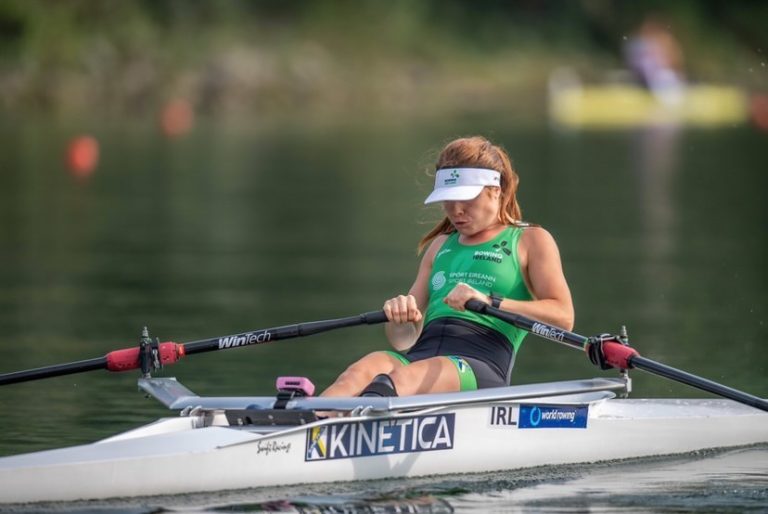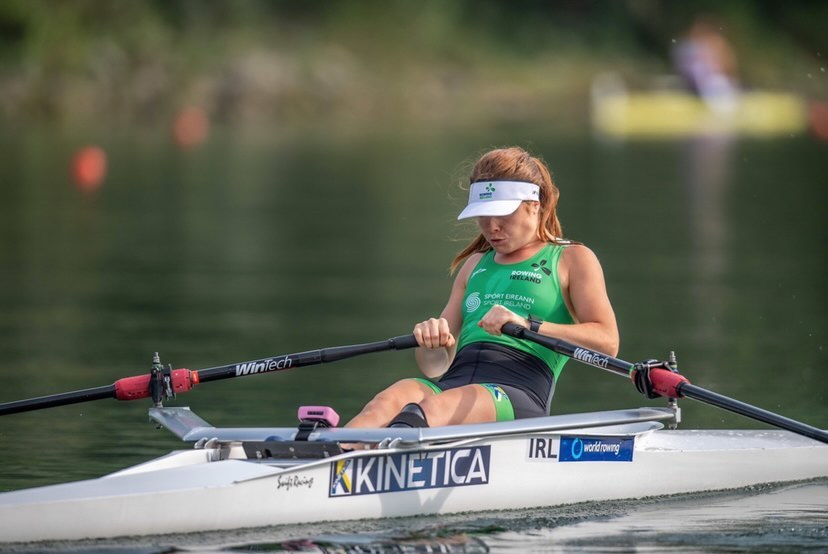 After each conversation I am left with a real sense of who the guest I am speaking to is as a person, a deep connection to their story and an intense admiration for their diligence, drive and level of self-awareness.
Read More »